What's different between Token VS Coin ?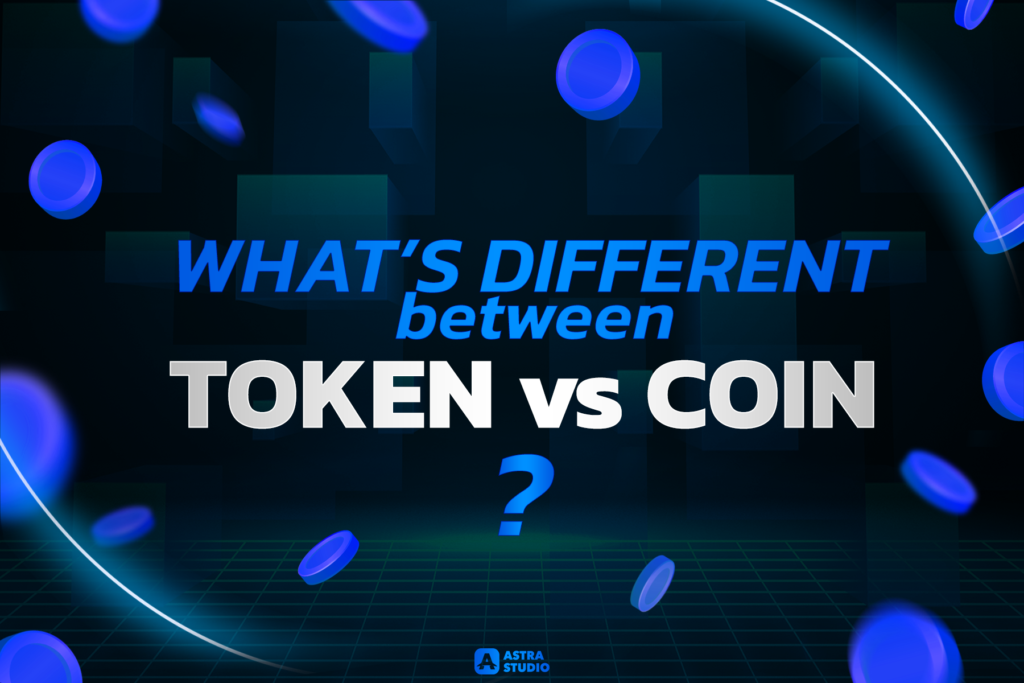 This article will guide you about the difference between Token and Coin. Many people may understand that Token and Coin are the same because they are digital assets. 
However, the purpose of minting Token and Coin is quite different. 
What is Coin?
Coin is a digital currency developed Blockchain projects, which have its own blockchain system. Coins are usually used for exchanging products or services. Coin can be used to trade with other cryptocurrencies such as Bitcoin or Ethereum.
What is Token?
Token is a digital asset that doesn't have its own Blockchain. Tokens are minuted on other Blockchain projects. The purpose of creating Token is very specific e.g., funding etc. Token can be classified into 2 types:
Utility Token
Utility Token can be used for exchanging products and services or can be used as point collection when using services. These products and services will be supervised by organizations who minted Utility Token. The Utility Token is such as JFIN. You can use JFIN Coin in exchange for products or as a discount at Jaymart.
Investment Token
Investment Token is created for investment in assets. However, holders of the Investment Token are not the owner of the assets. Investors are granted some privileges upon the conditions referred to in the project that the investors invest in. The investors may profit from the price gap. Many projects used Investment Token for funding purpose.
In conclusion, Coin and Token are different because the purpose of creating them are not the same depending on use case. You may notice that many businesses nowaday use Token as a tool to drive their business' expansion.
*Investing in digital assets is risky, investors must do research before investing.

Please make sure you do not miss any updated news by following our social media as follows:
Facebook: https://www.facebook.com/astrastudio.digital
Medium: https://medium.com/@AstraStudio
Website: https://astrastudio.digital/