What is Software House and how it can help your business?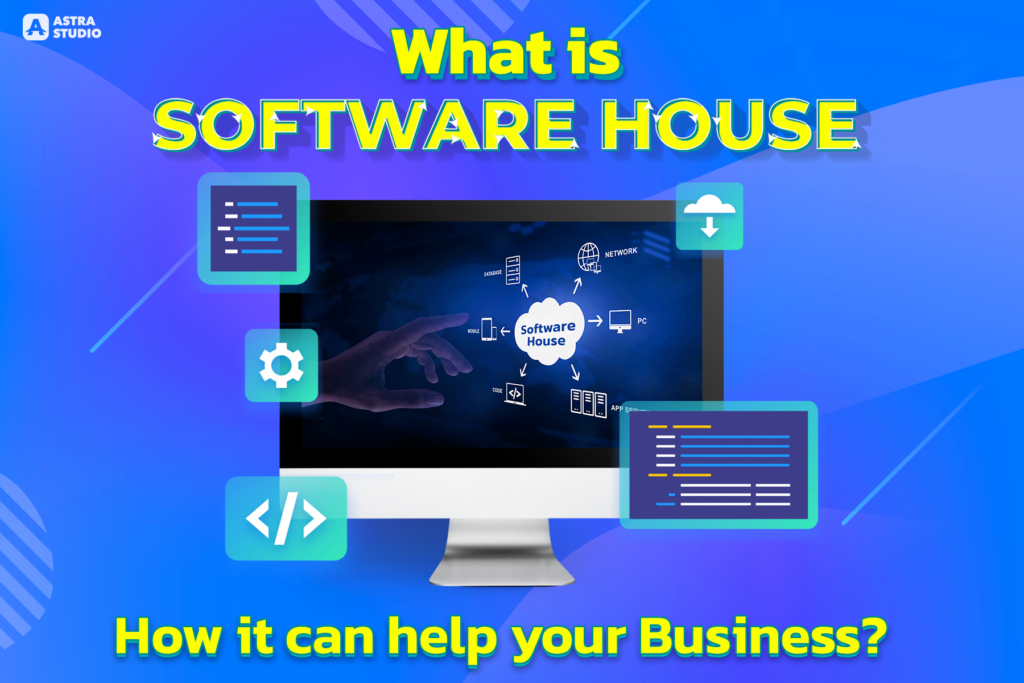 Software House is a company that develops specific for business depending on what its customer needs that can design mobile applications for businesses.  
e.g. web application or mobile application to expand user base and can also help businesses reach more clients.  This process requires software developers to create applications for you.
Types of Software
Mobile Application Development.
This service is related to mobile and tablet application development both on Android and iOS. Businesses can reach more client base if launching application or website
Web Development.
This service is very important because it's like a cover of your business. Good website design makes clients feel more comfortable to use your service and make your business seem more trustworthy. You can complete your business information in the website so clients can understand your services
Software Development.
This service is to create applications in order to make them compatible with Linux, Mac and Windows for internal use within your organization.
At Astra Studio, we are offering Software Development services depending on what's client needs.  We have a professional team and specialists that can suggest your business plan.  
Please make sure you do not miss any updated news by following our social media as follows:
Facebook: https://www.facebook.com/astrastudio.digital
Medium: https://medium.com/@AstraStudio
Website: https://astrastudio.digital/