What is an NFT Profile Picture? How does it affect the Crypto industry?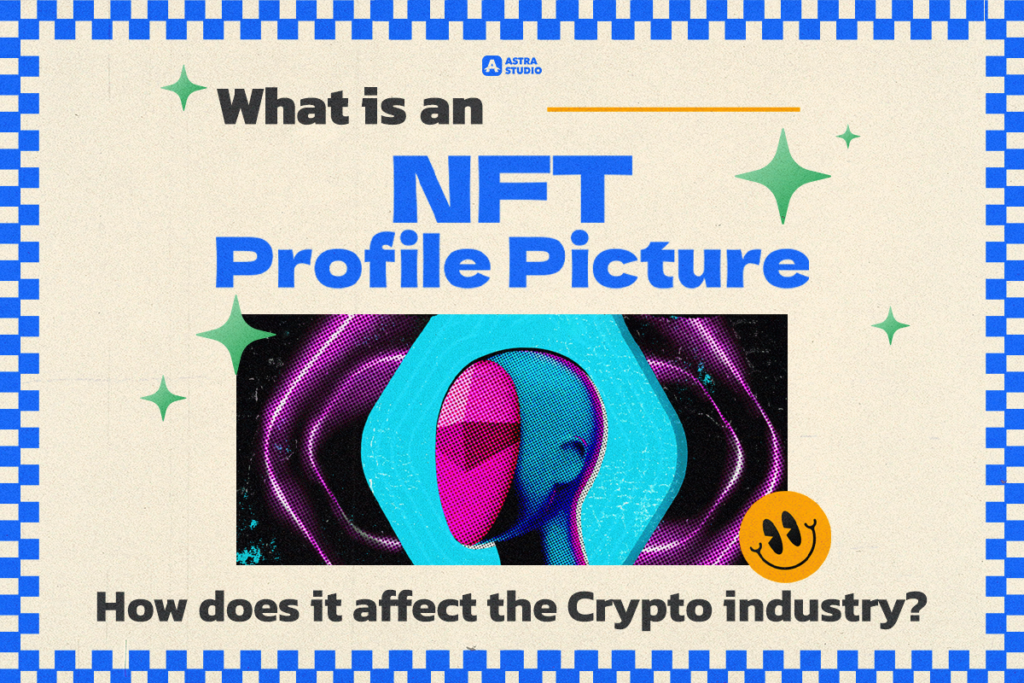 NFT Profile Picture is a feature on NFT used on Twitter. Users can set NFT as their profile pictures. Many NFT purchasers want to share art that they purchased, so NFT Profile Picture is the way that they can do that.
NFT Profile Picture is a new feature on Twitter. You must first register Twitter Blue so you can use this feature. Twitter will connect your crypto wallet (e.g. Metamask), then the NFT that we owned will show up and we can set the NFT as our profile picture.
The question here is why is the NFT Profile Picture so important in the Cryptocurrency industry? We can just capture or screenshot the NFT and set it as our profile, why do we have to purchase the NFT and become its owner? Well, if something is made as a rare item, would you be happy if you are the owner of it?
For example,
the Bored Ape Yacht Club project launched their NFT with only 10,000 NFT. If we are one of the owners of Bored Ape Yacht Club NFT, we may want to show other people that we are the owner of the artwork.
Using NFT Profile Picture is like wearing a Rolex. When we go out, people judge and classify our social hierarchy by appearance.
Influencers that use NFT Profile Pictures:
Elon Musk. He set Bored Ape #5809 as a profile picture.
Naymar. He also set Bored Ape as a profile picture when the price of it surged up to THB1,000,000
As you may be aware, if you want to set NFT Profile Picture, you must become a member of Twitter Blue. Subscription of a membership of Twitter Blue is around $3.49 per month (THB90-110). After we register Twitter Blue, we can set the NFT Profile Picture immediately.
After we change our profile picture to the NFT, our profile picture will change to the 6 rounded corners photo which is not the same as your typical profile picture. The typical profile picture is shaped as a circle form. When we click to view the NFT Profile Picture, there will be details of the NFT image showing.
If we just save a picture or capture it from somewhere else, there will definitely not be a feature like this and it is very easy to determine who actually owns the piece or just copy the picture.
Last but not least, we can use NFT Profile Picture on Facebook, Instagram and Discord. This way can expand the reach of people and get them to know NFT better.
Please make sure you do not miss any updated news by following our social media as follows:
Facebook: https://www.facebook.com/astrastudio.digital
Medium: https://medium.com/@AstraStudio
Website: https://astrastudio.digital/