What are ICO IDO IEO IGO? How are they different?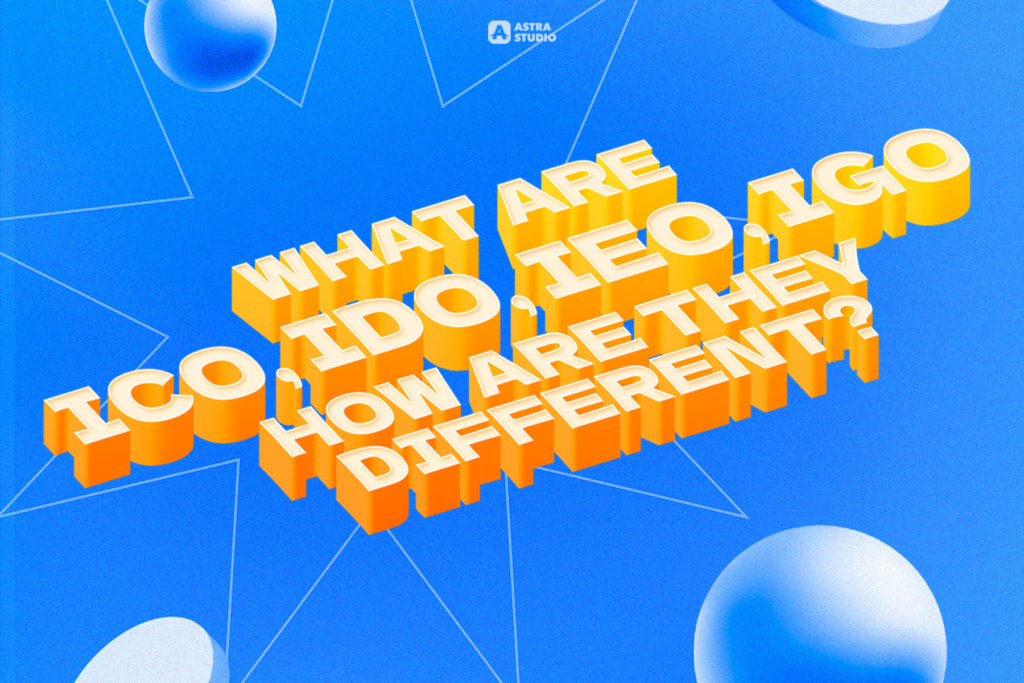 Nowaday we have many funding tools such as IPO. IPO is widely used in the stock market. Today we will tell you about the way of funding in the Crypto world.
There are 4 types of funding that commonly preceded among the startups, which are:
ICO or Initial Coin Offering.
ICO is a funding method that was previously popular in the Crypto industry. Startup will proceed with the ICO itself and there is no use having a middleman get involved. Startup will issue its token and investors can buy the token on the website. The first ICO happened on the Ethereum platform in 2014. Investors got the token of the project in return. However, we should do research on each Crypto project that offers ICO and beware of scammers.
IDO or Initial DEX Offering.
IDO is a very popular funding tool in the crypto industry right now. This way of funding is proceeded through Decentralized Exchange. Startup will lock token in its system or staking crypto and be rewarded back with token.
Funding by IDO is increasing liquidity in the crypto market and is very convenient. Investors can invest in many IDO projects.
IEO or Initial Exchange Offering.
IEO is a funding method like ICO but IEO is processed by crypto exchanges. IEO is quite reliable because crypto exchanges will have to preliminary review the projects first before they can launch IEO. Investors is interested in IEO because of its credibility
IGO or Initial Game Offering.
IGO is a crypto offering used among GameFi projects. We can invest in IGO on many platforms such as Seedify and Binance NFT. IGO has just commenced recently in the crypto world. IGO is different from other forms of funding methods.
If you are interested in funding, you can contact Astra Studio. We have all services related to Blockchain that you can adopt and use it in your business. We have specialists and team that can advise you on this matter.
Please make sure you do not miss any updated news by following our social media as follows:
Facebook: https://www.facebook.com/astrastudio.digital
Medium: https://medium.com/@AstraStudio
Website: https://astrastudio.digital/