Highlight Crypto News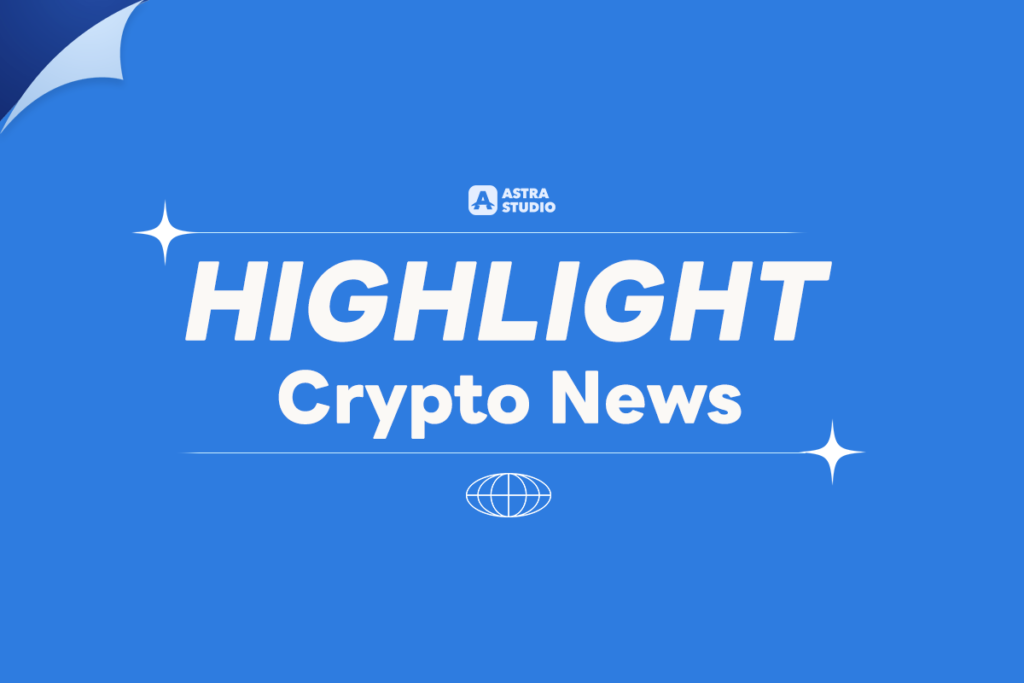 7-10 November 2022
Alameda Research holds FTT around 75%. Is FTX minting FTT without collateral?
As you may know, Sam Bankman-Fried is the owner of 2 businesses, i.e. FTX trading and Alameda Research, the research company.
Now, Alameda has its assets valued at USD1.46 ten billion. Its assets are mostly FTT tokens, of which valued at USD 3.66 billion.
As most assets maintained by FTX are FTT tokens, thus the community alleges that FTX is mingting FTT tokens without collateral. There are no real figures of the assets. If the rumors come out as truth, Sam Bankman-Fried, the owner of both FTX and Alameda Research, can possibly sell off or lend out Stablecoin infinitely.
On the other hand, if Almeda lent tokens from FTX, the company does not have to pay back loans because it's like you take the loans from your assets. The community sees that there are no real assets maintained by Alameda. So, the question here is why Alameda Research holds FTT up to 75% of circulating supply? In reality, FTX should hold the most of FTT tokens, what is the reason behind Alameda Research to hold such a high ratio?
CZ tweeted concerning the FTT tokens sell-off, all valued at USD 529 million.
CZ tweeted on 7 November 2022 concerning the liquidating of FTT:
"Liquidating our FTT is just post-exit risk management, learning from LUNA. We gave support before, but we won't pretend to make love after divorce. We are not against anyone. But we won't support people who lobby against other industry players behind their backs. Onwards"
This tweet seems to be relevant to Alameda Research's doubtful holding of FTT tokens.
Binance signed LOI to buy FTX.
On 8 November 2022, CZ, CEO of Binance tweeted that he signed the LOI to buy FTX and wished to help FTX solve the liquidity issues that FTX has been facing. Binance is about to carry out the Due Diligence of FTX in a few days.
Sam Bankman-Fried thus replied a tweet to thank CZ and CZ tweeted back that there were many issues that have to complete Due Diligence and may take time. However, Binance can withdraw from the deal whenever it is appropriate. Community hopes that the FTT price may stabilize in a few days.
Binance withdrew from FTX deal after review FTX's second half of financial statement in.
On 10 November 2022, After there was a rumor that FTX offered its business to Binance, however, due to the liquidity concerns of FTX,
the deal was just canceled. Binance referred to the due diligence of FTX accounting. According to the Binance's twitter, it said that:
"As a result of corporate due diligence, as well as the latest news reports regarding mishandled customer funds and alleged US agency investigations, we have decided that we will not pursue the potential acquisition of http://FTX.com"