GameFi: A New Career Path for Gamers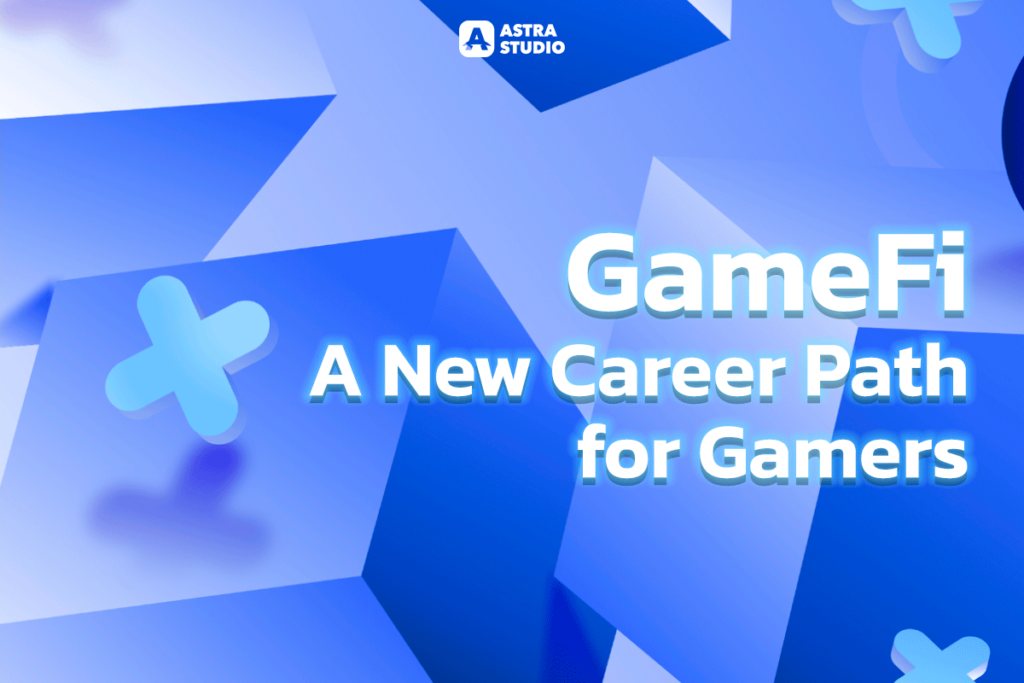 Play to Earn, also known as GameFi, will become a new career in the future?
In recent days, GameFi is very popular. There are new GameFi created every day. Investors are more interested in GameFi, including big firms of gaming providers.
Before we get deeper into GameFi, we must know the meaning of GameFi. GameFi is the abbreviated form from Game+DeFi. GameFi is not like a general game, we play games to boost our mood but if you play GameFi, not only is it fun but also may receive some money as well. We might have to prepare some money to participate in GameFi but not all of it. Some of the GameFi we can participate for free but we may have to follow the conditions set forth in each GameFi project.
Nowaday, there are many types of GameFi, some of GameFi has Scholarship function, which is very similar to the funding system. Investors will buy items or characters in games for gamers, which receive funds from those investors. Gamers will receive a percentage of funds from the investor as an income. This kind of incentives attracted people to participate in GameFi as a side job.
For instance, Axie Infinity is the GameFi launched in the early stages of GameFi. This game makes GameFi popular in the Crypto world. We can sell land parcels in game and make profits from the sale of the land. There are many GameFi out there such as Sandbox, Decentraland, which are very similar to Axie Infinity. We can purchase and sale of the land parcels in game. Sometimes, the price of the land parcels in the game may be higher than the price of physical land parcels. At Astra Studio, we also have GameFi which was developed by our team called 'Moo Monster' as well'.
For some people who participated in the GameFi since it was launched may make huge amounts of profits from many of the GameFi.
However, there is also a risk in investing in GameFi because the price of GameFi token may fluctuate and some of GameFi project may shutdown without giving prior notice to the investors. Thus, you should do research prior to investing in each GameFi project.