Get Our Own GameFi with Astra Studio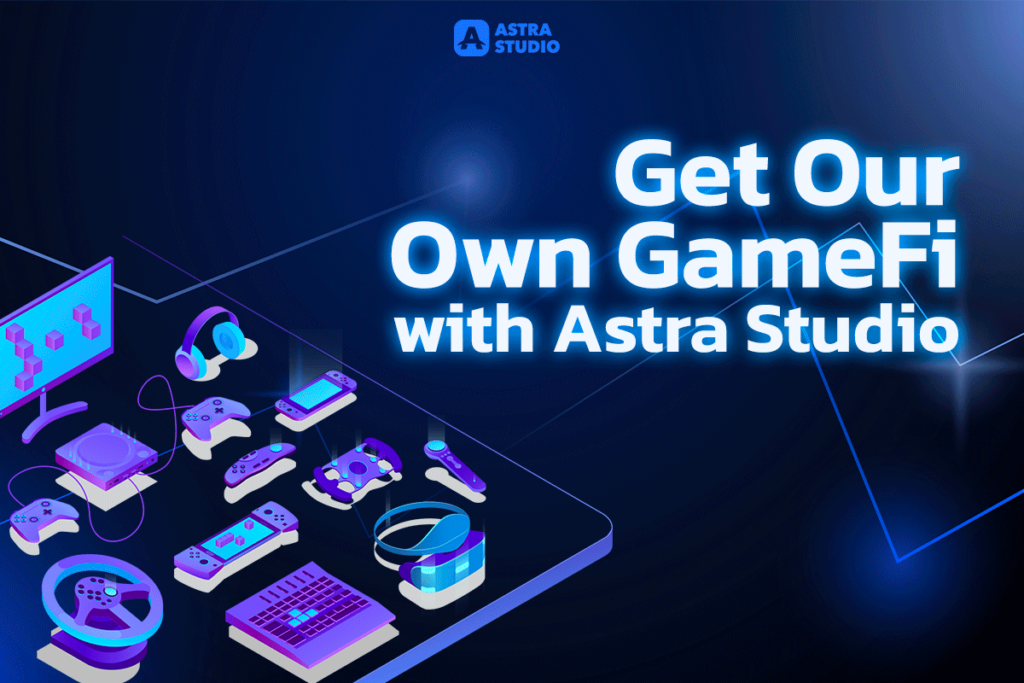 GameFi is the answer for you. For those who love to play games will benefit from GameFi.
I don't want to play normal games anymore. How do you want to create your own GameFi?
Everyone might once in a lifetime have dreamt of something that will generate our revenue without much hurder.
GameFi is the sort of game that you play, you earn, or so-called 'Play to Earn'. GameFi is a very interesting project because when you play GameFi, you can relax and earn some money at the same time.
At Astra Studio, we offer full services of GameFi i.e., system design, system development, token design, etc. You can have your own GameFi with our help. If you are interested, please do not hesitate to contact us at your convenience.