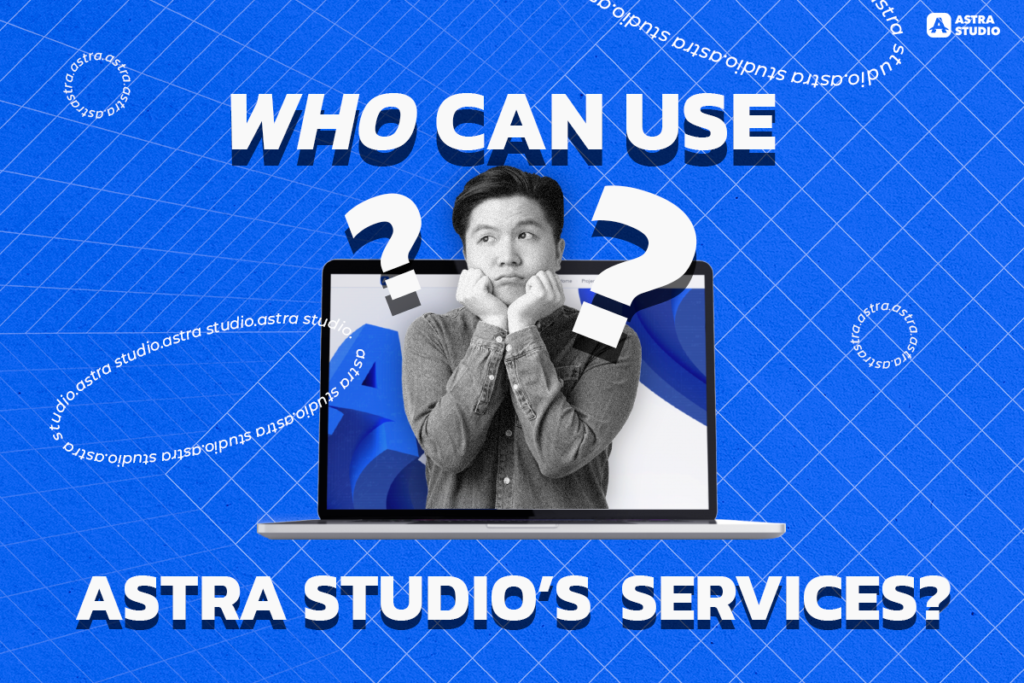 Astra Studio provides a wide range of businesses that you can explore. We can help your business grow and expand your client's base.
We offer full services of Blockchain and Software House.
So far, Astra Studio has been a part of inventing NFT play to earn games such as Moo Monster. Our game can be downloaded both on iOS and Andriod. Moo Monster is one of a few NFT games that can be played on mobile phones for free! Whoever is interested, please download asap!
As you may know, operating business nowaday is quite competitive. You must have an ideas to attract customers and give them the best user experience as well.
If you wish to develop your business into the next level, let Astra Studio be a part of your growth, you can click link below and see what we offer. We have a team to help and give advise to you full range to help your business pursue its goal.
Please make sure you do not miss any updated news by following our social media as follows:
Facebook: https://www.facebook.com/astrastudio.digital
Medium: https://medium.com/@AstraStudio
Website: https://astrastudio.digital/