5 Ways to Make Beautiful Fonts for UI Design giveaway tools to use for free!
Font design is very important for UI because fonts are tools to communicate with your customers make your website outstanding.
If we don't pay attention to Fonts for UI Design, there might be miscommunication or customers don't understand what you are trying to offer them.  Let's see 5 ways to make beautiful fonts so your business will attract more customers!
Hierarchy
Hierarchy is the most important key to get customers to understand your products or services that you are offering.
Kerning
Choose a basic font that people normally use such as Sans-Serif or Serif Choose a font that fits in for many sizes, is suitable for various work products and is easy to read.
Character Spacing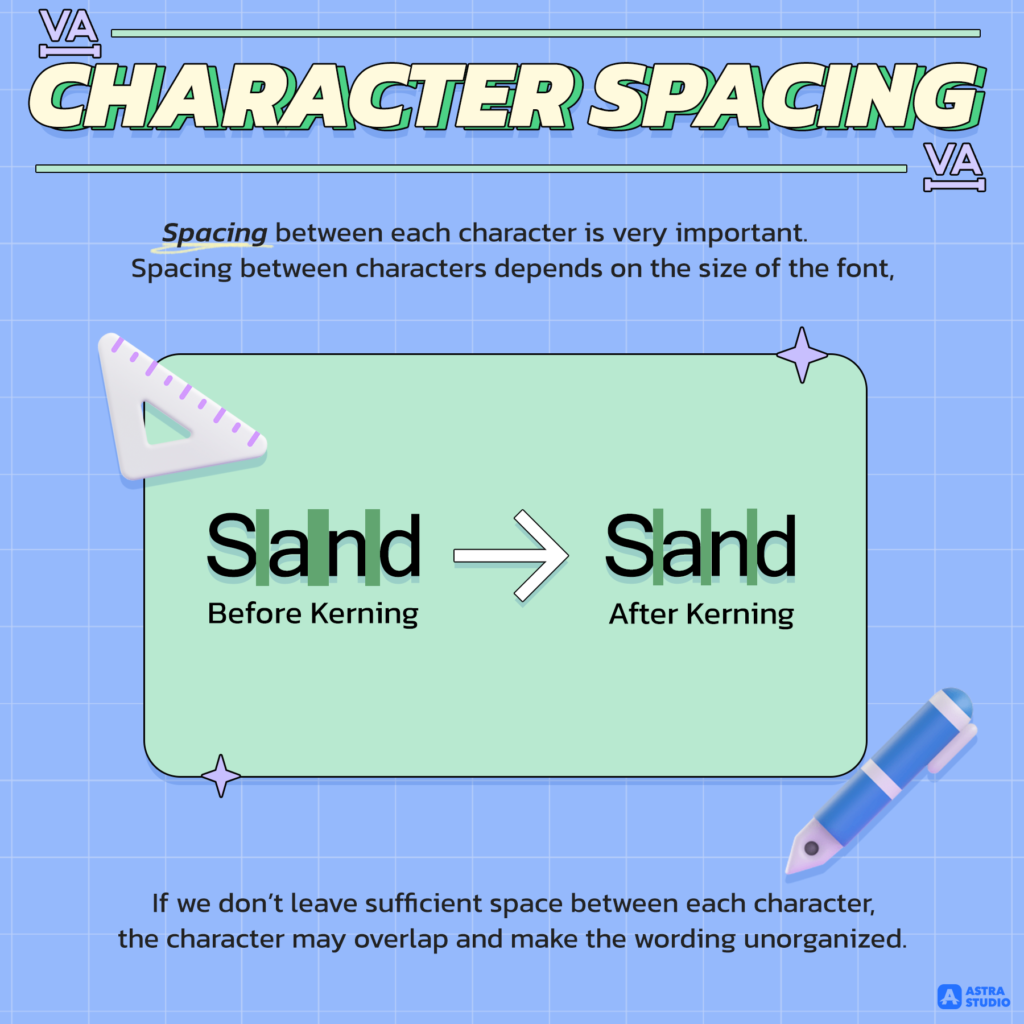 Spacing between each character is very important. Spacing between characters depends on the size of the font, if we don't leave sufficient space between each character, the character may overlap and make the wording unorganized.
Line Spacing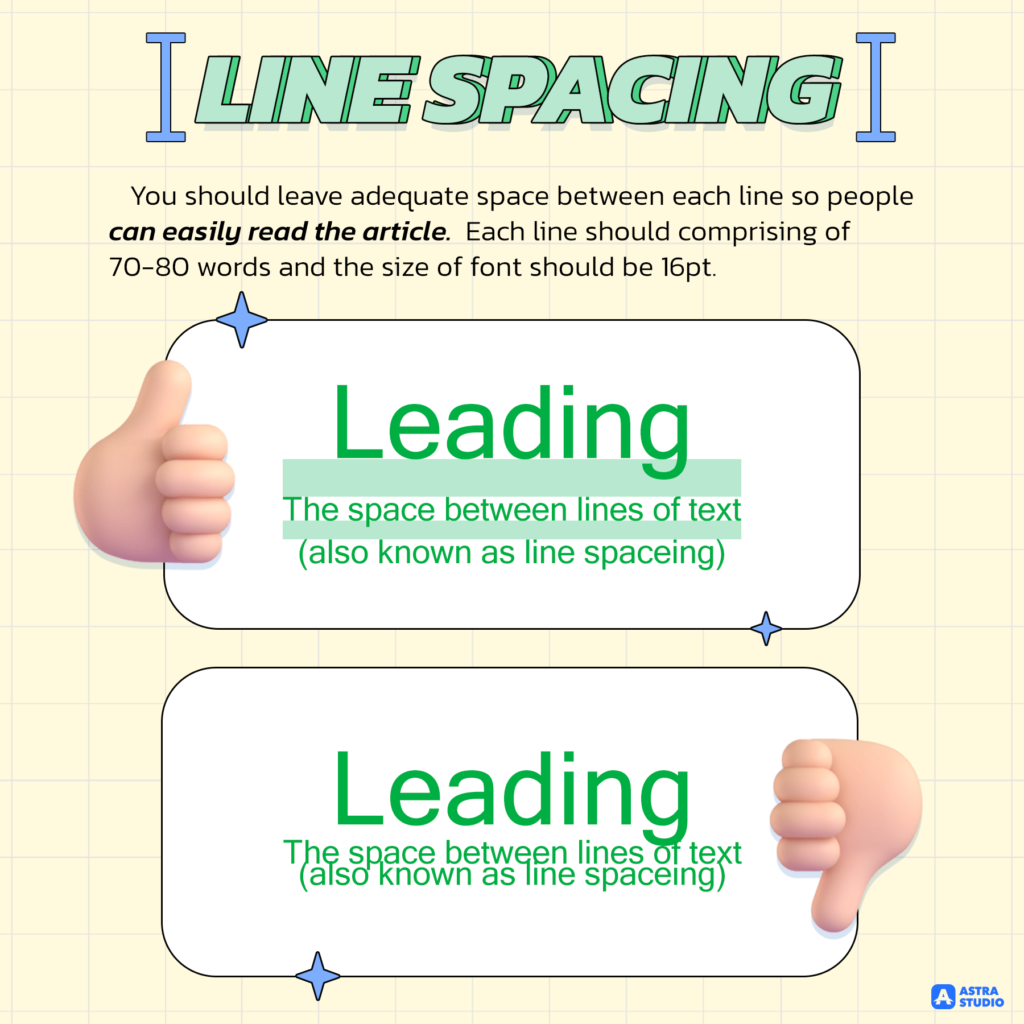 You should leave adequate space between each line so people can easily read the article. Each line should comprising of 70-80 words and the size of font should be 16pt
Color
Choose the appropriate color to suit the context. You may have to use brighter color for some headlines and you must design the color of wording, choose the tone that users can read smoothly.
Free Tools for Font Design
You can try to layout your font, arrange for each headline, choose font type and adjust font size. There are many features you can try out! This tool is available for both Desktop and Mobile
This tool is to help you find out what type of font or size of font that you have seen in each website, you can screen capture the fonts and find out here!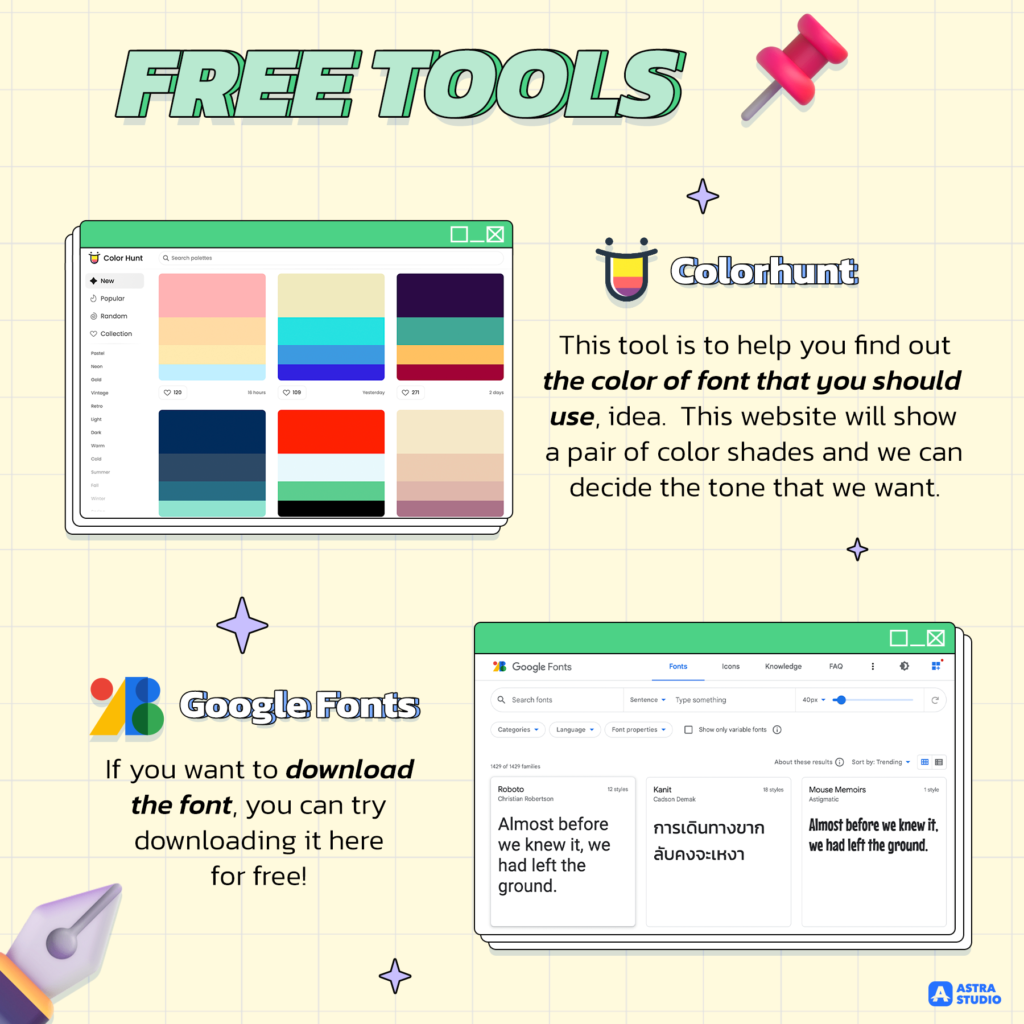 This tool is to help you find out the color of font that you should use, idea. This website will show a pair of color shades and we can decide the tone that we want.
If you want to download the font, you can try downloading it here for free!
If you are a UI designer, the aforementioned tools will help you decide UI better. If you are seeking for a UI team, you can contact Astra Studio, we have professional team that can provide services/ consult for you
Please make sure you do not miss any updated news by following our social media as follows:
Contact Us: Contact us
Medium: Medium Astra Studio
Website: Astra Studio